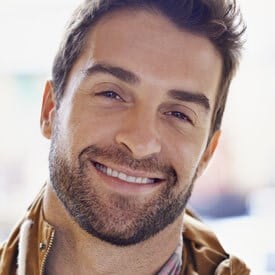 Procedure Name:

Clear Ceramic Braces Service
Clear ceramic braces straighten misalignment while blending in with the teeth to be almost invisible.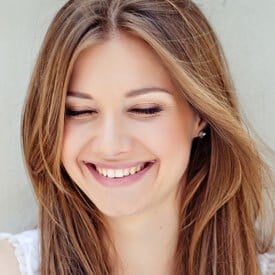 Procedure Name:

Lingual Braces Service
Lingual Braces are placed on the back of the teeth to efficiently correct gaps and misalignment while remaining invisible.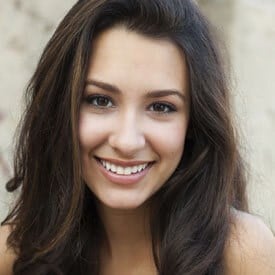 Procedure Name:

Metal Braces Service
The Art of Braces offers Metal Braces that straighten teeth.