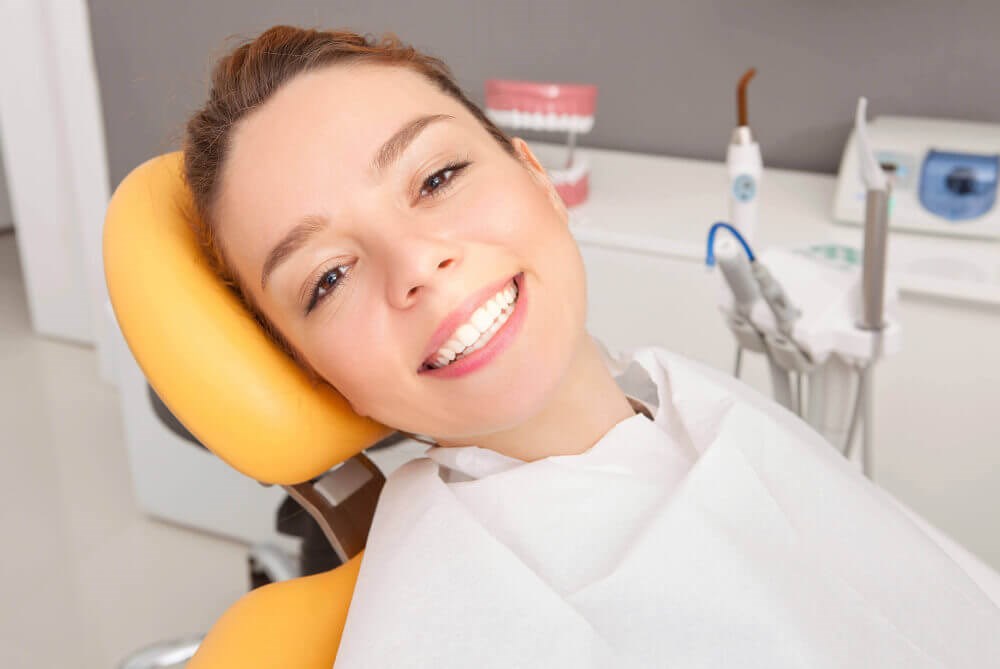 One of the most frequent complaints we get in our office is about the teeth being too yellow! How do we fix this? We whiten our teeth! But there are so many options out there, how to know which option is the best for you. Of course, the best way for us to tell you that is to come in for a consultation. But we'd like to give you a general overview of your options here.
What is the difference between store bought and professional teeth whitening? The ingredients! Most over the counter whitening systems are quite acidic, which can damage your enamel. They also have a lower percentage of peroxide than the professional versions, meaning it will take more time to achieve the desired results.
The whitening products available in our office are made by Ultradent. All of their Opalescence whitening products are ph neutral, which is gentler on your enamel. The 2 main whitening agents used are Hydrogen Peroxide and Carbamide Peroxide. They are both peroxides, but Hydrogen Peroxide breaks down more quickly, whereas Carbamide Peroxide breaks down more slowly (which is ideal for overnight whitening).
There are 3 options available to you in our office. If you are wanting the quickest results (such as for an event coming up quickly), you'll want to do In-Office Whitening with Opalescence Boost. This takes about an hour in our dental chair, and you can expect immediate results, with the teeth continuing to whiten over the next 24 hours after the treatment. This is a 40% Hydrogen Peroxide, and is only available through your dental professional. We also offer 2 at home options. The first one is Opalescence Go. These come in a 4-pack or 10-pack of pre-filled trays in a 10% Hydrogen Peroxide formula. These are worn for 30-60 minutes per day until the desired level of whitening is achieved.
The last option is custom bleaching trays, which you will fill at home with whitening gel from a syringe. The syringes are available in many different concentrations of Carbamide Peroxide, ranging from 10-15% to wear overnight, to 35% which is worn for only 30 minutes per day. For your custom trays, we will take a digital scan of your teeth with our digital scanner, then we will 3D print your models and make your trays in our state of the art lab for you to pick up a few days later.
One of the most common concerns about whitening the teeth is the sensitivity that can come with it. The Opalescence take-home options all contain Potassium Fluoride (the desensitizing agent in sensitive toothpaste) to help combat this. But if you know that you are prone to sensitivity, you should brush with a sensitive toothpaste for at least a week prior to whitening, and it is advisable to go with a lower concentration/longer wearing formula (such as the overnight wear 10-15% Carbamide Peroxide option).
If you are interested in Whitening your teeth, please give us a call at 702.800.4698 and we can schedule you an appointment to get started!