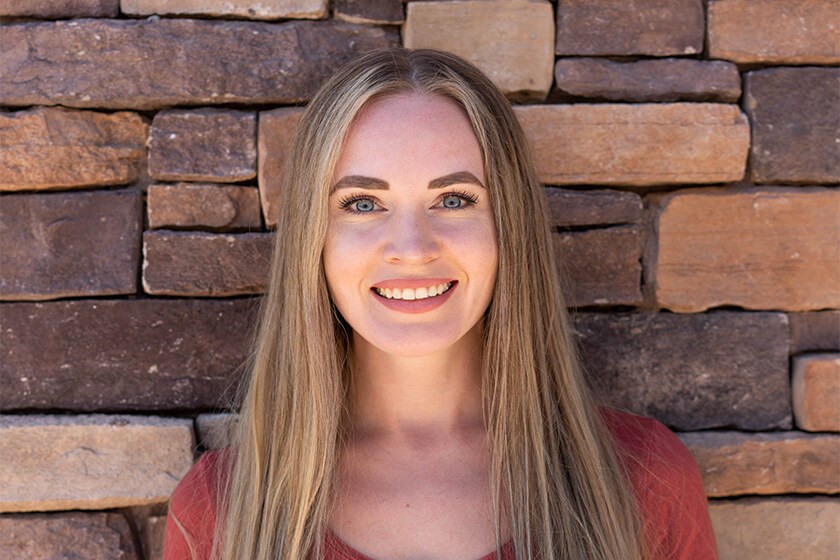 Marlou was born and raised in the Netherlands. She moved to Las Vegas because of her husband's work.
During her Dental Hygiene program, she developed an interest in Orthodontics and graduated in 2016 as a Dental Hygienist with a minor in Orthodontics.
She loves to participate in the patient's Orthodontic treatment from start to finish and is very motivated to help them walk out with a beautiful smile.
She is currently in Orthodontic treatment and knows the excitement of monitoring your own smile getting more beautiful step by step.
In her free time she likes to go into nature and discover new places, she loves to spend time with friends and family and eat good food.