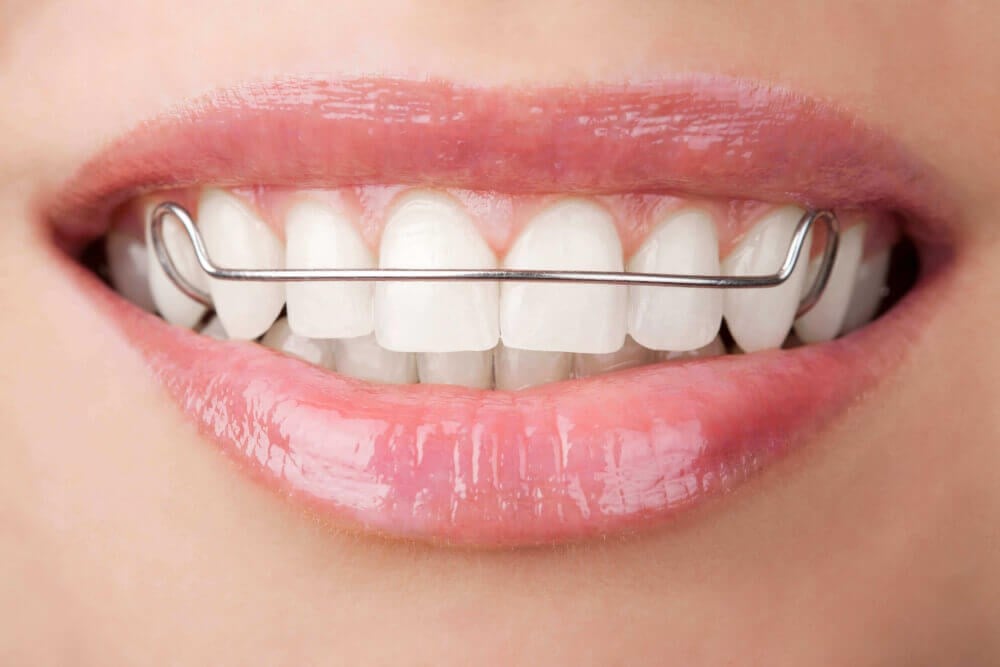 Did you know that over 50% of our adult patients are in treatment for at least the second time? Why is that? Mostly because they stopped wearing retainers at some point in their lives, and their teeth have begun shifting.
Of course we all wish that our teeth would stay in the positions they were in the day that we got our braces off forever, but without LIFETIME RETAINER WEAR that is very unlikely to happen. You read that right, LIFETIME! Studies have now shown that only 10% of the population will not experience post treatment tooth movement without retainer wear. That means the remaining 90% will experience post treatment tooth movement if they do not wear retainers.
We advise all of our patients to wear their retainers FULL TIME (meaning only removing them to eat and to brush) for the first 6 months, then switch to night time only wear. After a few years it can go to every other night, but your teeth will tell you if you aren't wearing the retainers enough. If the retainers feel tight, you need to wear them more often.
Your retainers are your best way to protect your investment in your new and improved smile!