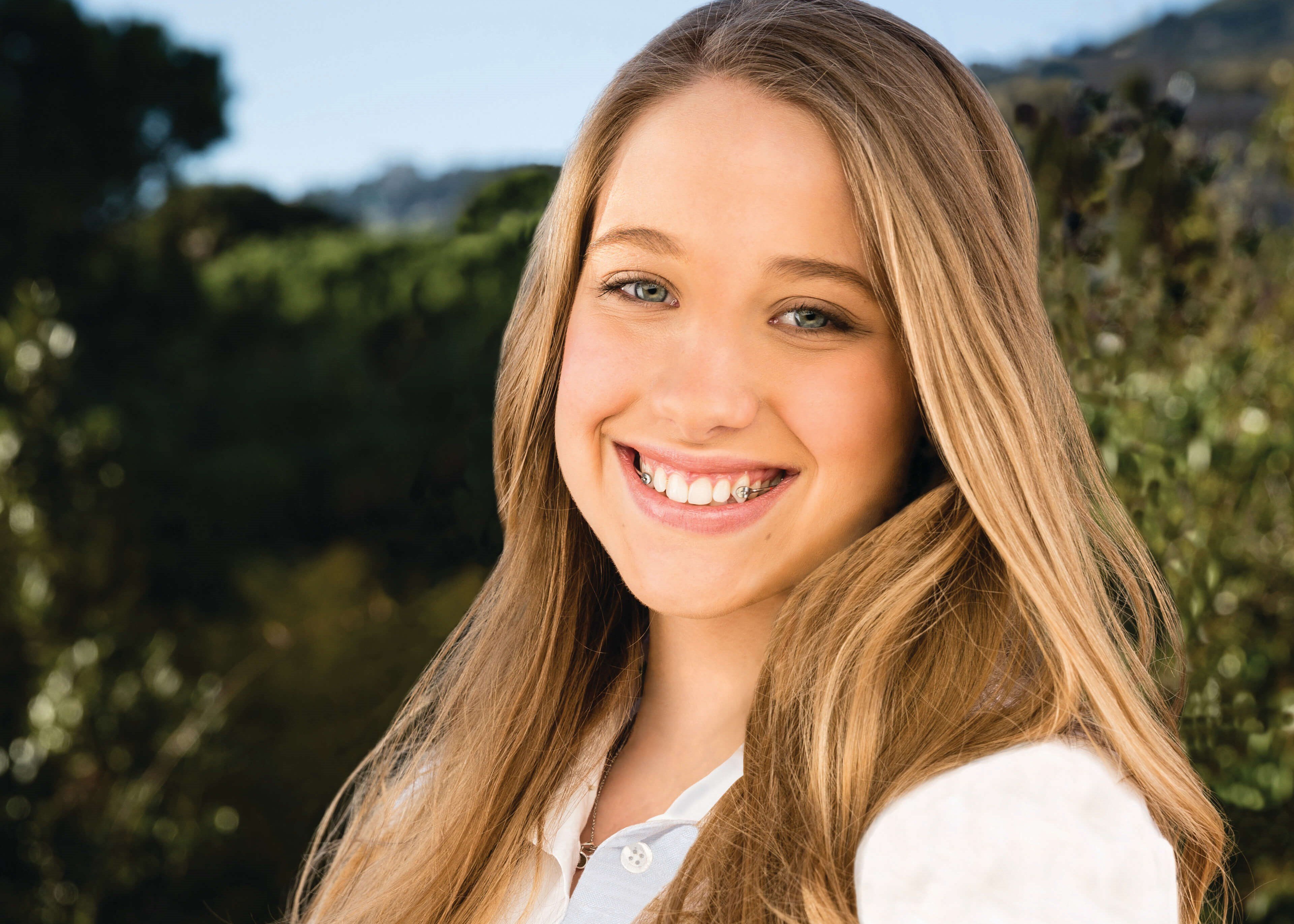 We are excited to offer the Carriere Motion Appliance in our office! What does that mean for you, the patient? No more bulky headgear! This appliance allows us to fix your bite before the braces are on, which allows for faster tooth movement, and less time in braces!
The Carriere Motion Appliance uses elastics at the beginning of treatment, when the patient is most excited about treatment (meaning more compliant) rather than at the end of treatment (when the patient just wants their braces off). Most children and adolescents can expect to wear the appliance for 3-6 months, and adults 6-9 months, which allows for dramatically reduced time in full braces (or aligners)!
The Carriere Motion Appliance is also more aesthetically pleasing! It is available in both metal and clear, and can barely be seen when talking or smiling. The low-profile design also means more comfort for the patient. This appliance can be used before braces, or clear aligners (such as Invisalign), so treatment can be fully customized to fit your specific needs!