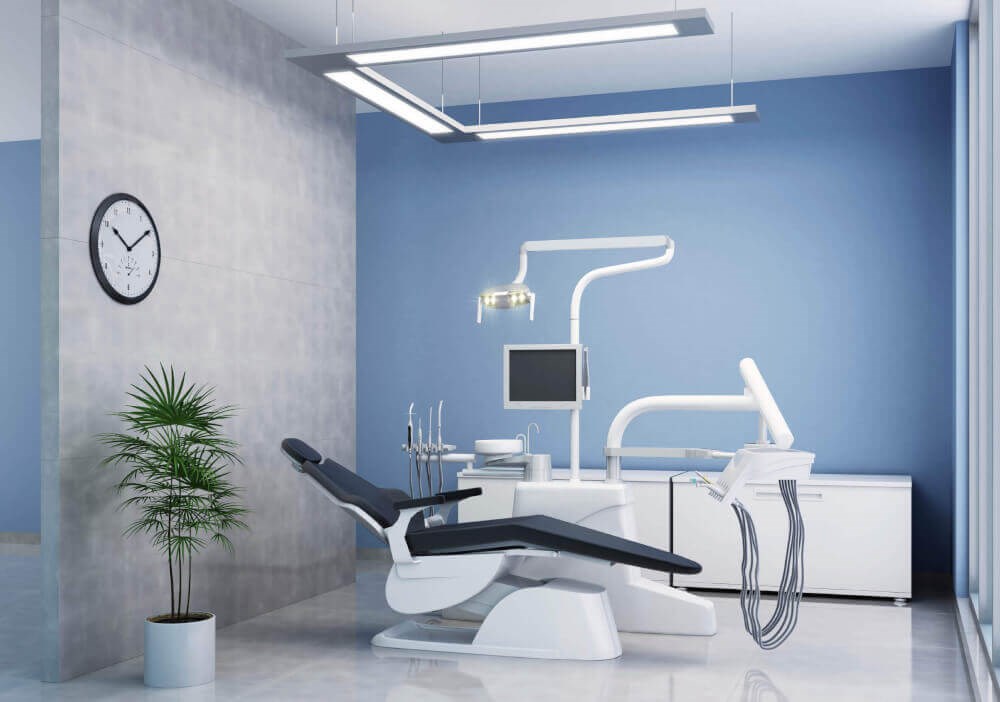 Here at The Art of Braces, we value being on the cutting edge of technological innovations. Our office is truly state-of-the-art!
We are a completely impression-less office. Instead of taking old fashioned impressions, we use a Trios Color intra-oral scanner, which takes hundreds of individual photos and stitches those images into a 3D digital model of your teeth. These models are saved digitally in a secure cloud, where we can access them at any time. We also have a Form Labs 3D printer on site to 3D print those models. These models are much more accurate than stone poured models (the traditional method), resulting in better fitting appliances!
All radiographs (X-Rays) taken in the office are also digital. This allows us to expose our patients to less radiation than film X-Rays and allows us to upload those X-Rays directly into our patient's paperless charts. Digital X-Rays are also more crisp and clear than their traditional film counterparts. We also use digital photography (with a DSLR Canon camera) for all of our clinical photography. At every visit, we take new updated photographs, and at the end of treatment, all of our patients receive a time-lapse of how their teeth changed over the course of treatment. Dr. Benson also takes a complimentary professional headshot of all of our patients at the end of their treatment. Photography is one of Dr. Benson's great passions!
We take pride in offering our patients the latest and greatest technological advances here in our office!